Para-aramid silicone coated fabric is made of excellent para aramid fabric coated with excellent silicone rubber on one side or two. It is a particular new composite material which is widely used as the base cloth with good heat resistance.It not only has excellent properties such as high specific strength, high specific modulus, high temperature resistance and smoldering of para-aramid fabric, but also owns the characteristics of heat resistance, smokelessness, non-toxicity, corrosion resistance, non-slip, fireproof, and good sealing performance of silicone rubber.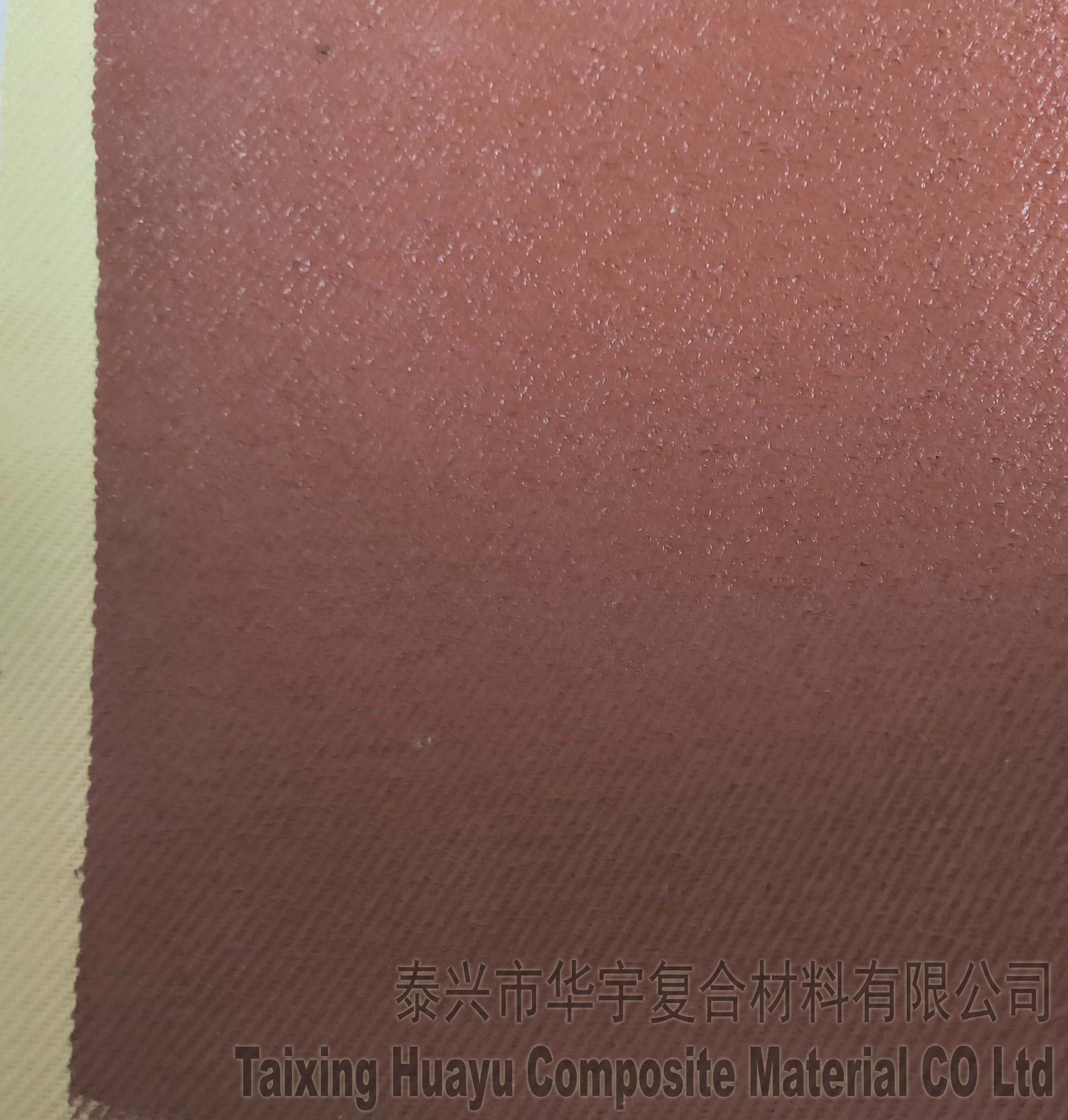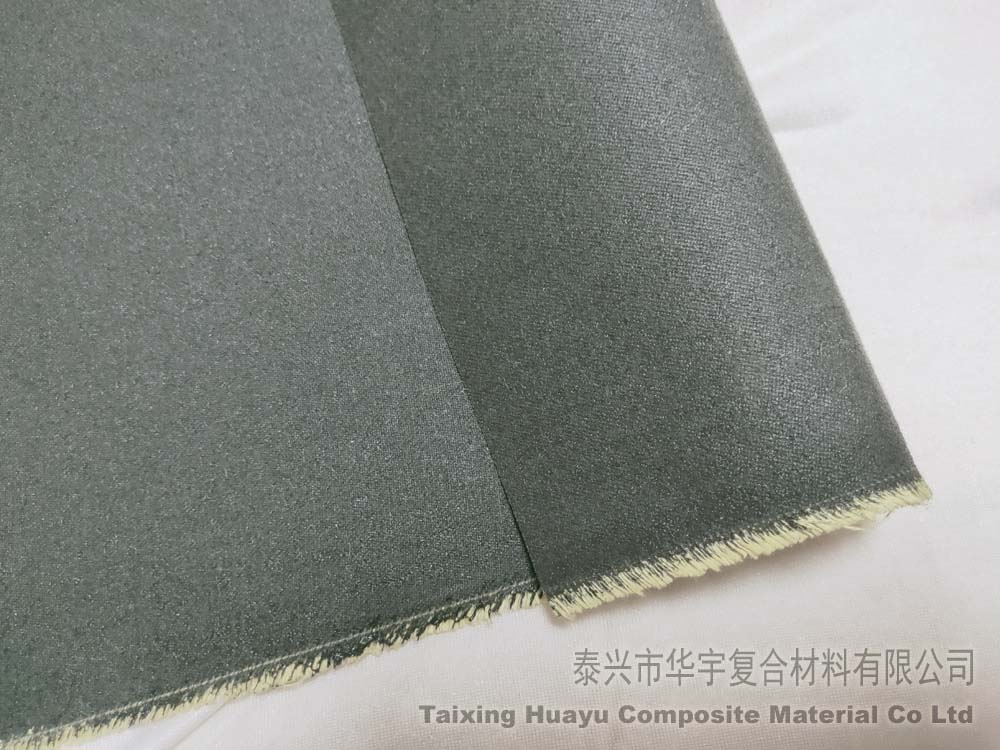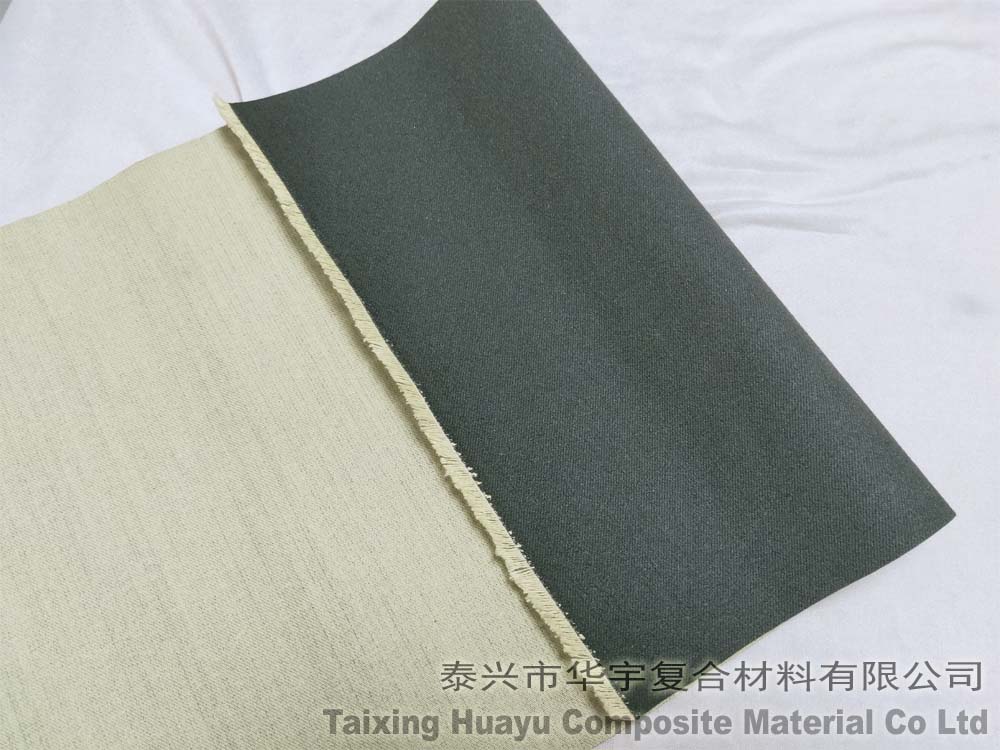 Weight: 300~1000 g/m2.
Thickness: 0.3~1.0mm.
Width: 1m~1.5m.
Main lines: plain weave or twill.
Color: gray, white, blue, black, red
Other thicknesses can also be customized according to the customers' different requirements.