With the development of economy and the progress of science and technology, China has become the world's leading manufacturer and consumer of adhesive industry. Combine years of supporting experience. Increase at a rate of 16% per year. In particular, adhesive tapes, protective films and stickers are widely used in electronics, communications, packaging, construction, papermaking, woodworking, aerospace, automotive, textile, metallurgy, machinery manufacturing, medical industries, etc. The adhesive industry has become China's chemical industry which has been the most dynamic and important industry. The development of the tape industry mainly depends on the development of coal, steel, cement, ports, mining, petroleum, automobiles, textiles, light industry, machinery and other industries.
The petroleum industry is one of the important industries of the national economy, and its development is stable. The annual growth rate of oil is about 7%. Especially when the exploitation of offshore oil wells is started, the demand for tape will increase. With the acceleration of China's infrastructure construction, construction machinery continues to increase.
PTFE film adhesive tape is widely used in the pipeline coating process in the oil well industry. It is smooth on one side and adhesive on the other side, but in the process of wrapping and winding, because the adhesive side is not closely attached to the smooth back, a small amount of oil will penetrate into each layer of tape in the oil well. In the gap, the silicone pressure-sensitive adhesive loses its original viscosity. PTFE film adhesive tape can withstand a minimum of -70 degrees and a maximum of 280 degrees. In an environment of extreme temperature changes, it can maintain good mechanical properties and other properties.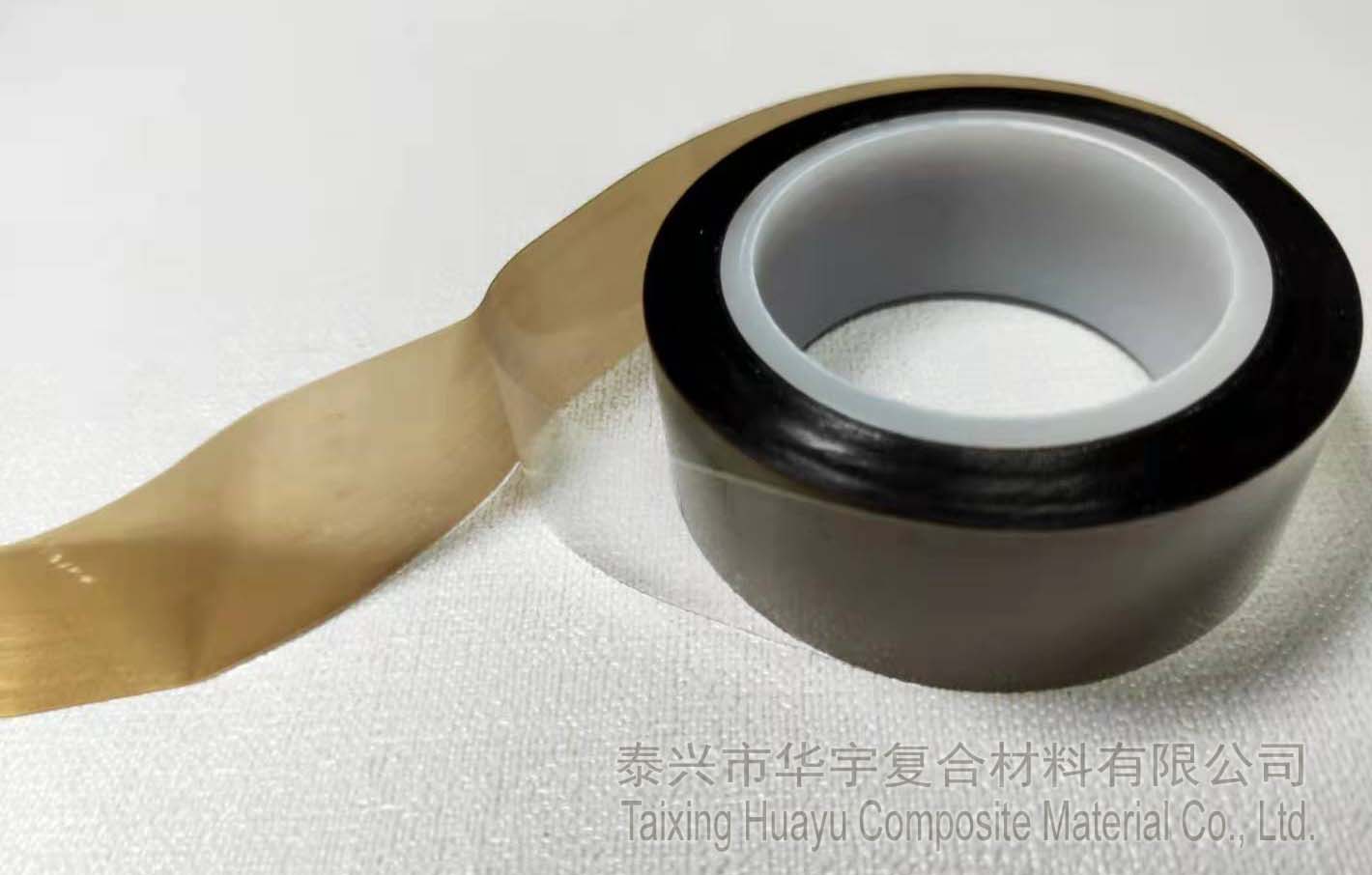 High cost performance is the comparative advantage of this product. With the same performance of PTFE film tape, we can reduce your cost by at least 50%. Through years of hard work and program adjustments, our company has made the PTFE film tape universally applicable in the oil well environment.