PTFE Coated Kevlar seamless Fusing Belt ,also called PTFE Kevlar Endless belt,
is made of high strength and high-temperature resistant Kevlar fabric weaved by special circular weaving equipment, then coated with PTFE resin under high temperature up to 260℃. The belt is
weaved into a tubular form without joint, which is also called endless or seamless. It solves
the problem of joint markings on garments during laminating and fusing press process.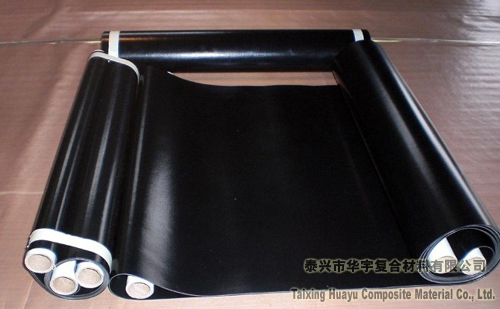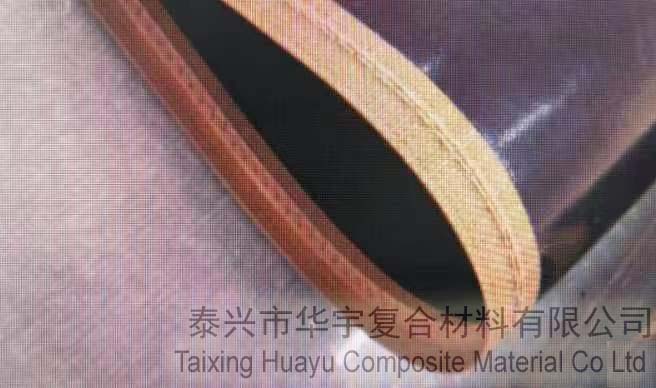 It is featured of good stable dimension and nonstick surface. The unique high strength makes the belt to be at least 3 times than PTFE belt with the joint. An anti-static belt can also be customized if required.