FEP film adhesive tape is composed of transparent excellent FEP film and good-qualified silicone adhesive. It has been widely used in some bent fields where needs transparency, high chemical resistance and heat resistance of up to 200°C.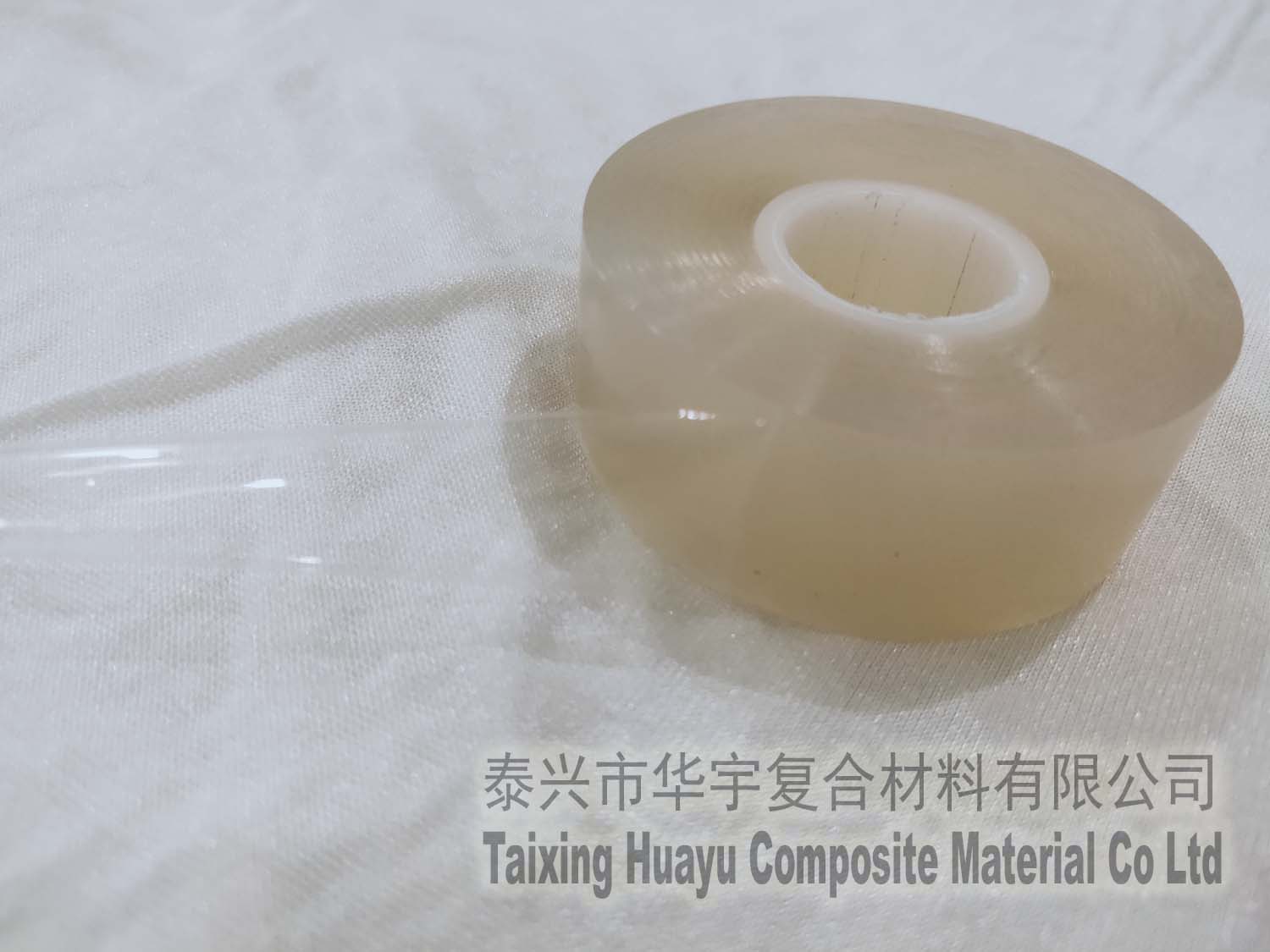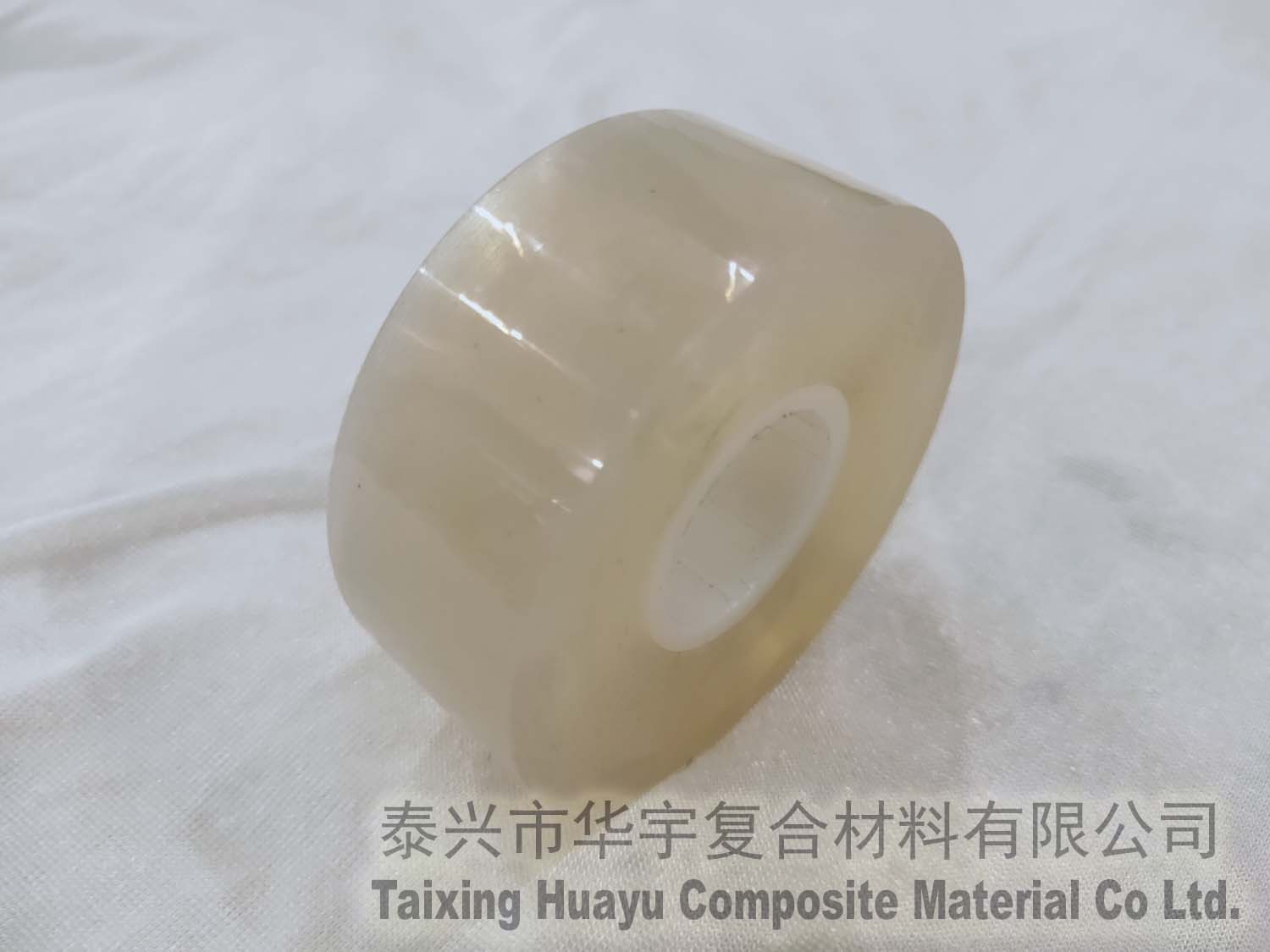 Features:
1. Using good-qualified FEP film, high transparency
2. Extrusion process, high strength of FEP film
3.Good elongation, non stick and easy to remove anything from its surface.
4. Good viscosity, no degumming
5. Good insulation performance and dielectric strength
6. Resistant to chemical solvents.
7. Good high temperature resistance, can reach 260 degrees (500F)
8. There are many options for the inner diameter of the tube core.